Patients' stories
Read the experiences of women who trusted WiStim on their fertility journey. Find out what they say about our customer care. Find even more reviews from happy clients by downloading the app on Apple Store, Google Play and other platforms.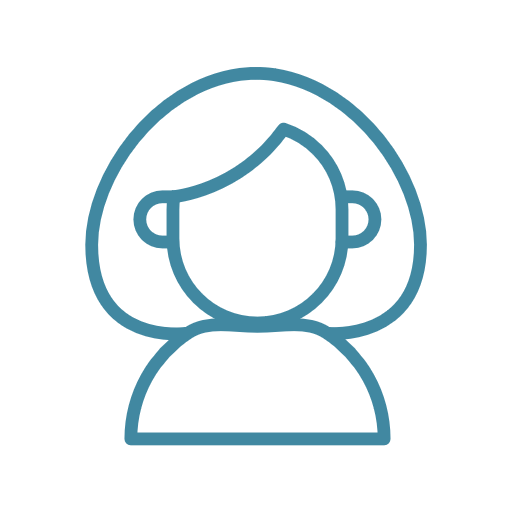 I recommend WiStim — two hundred percent!
It's so convenient and reassures me. It keeps me organised on a long fertility journey that involves so many appointments and multiple auto-injections with different drugs 🙂!! It's a must-have!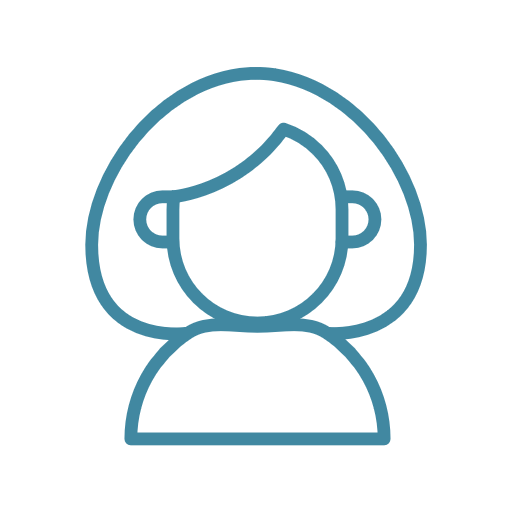 Thank you WiStim!
Very useful, convenient and easy to use. This app has helped me to stick to my daily treatment schedules and appointment calendar for two months without any mistakes. Plus the customer care team is always professional and responsive.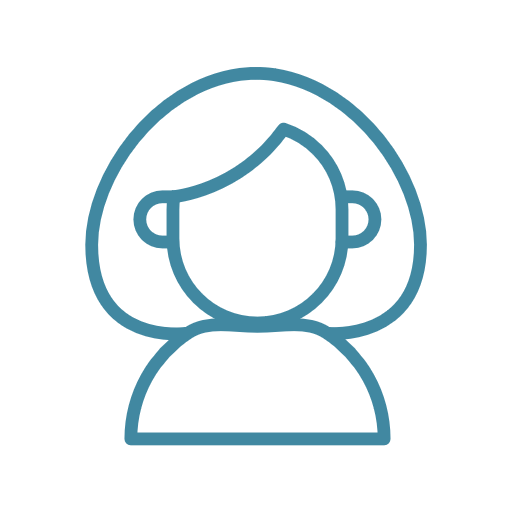 Great!
We had fertility treatment a few years ago and this time we are using WiStim. What a difference! We feel more cared for by the medical staff. Getting updates from them is far less stressful. I am no longer in any doubt about the instructions, and all the documents and videos are available when needed. My husband also likes how he is in the loop. Comprehensive, well-designed and intuitive. An excellent app!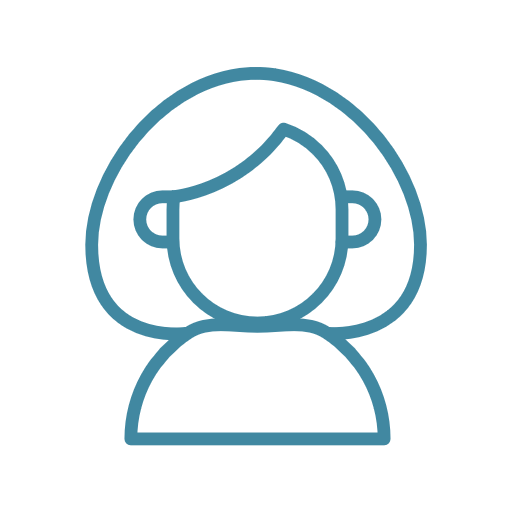 Bravo!
A really good app, which allows health professionals to keep in touch with their patients throughout the treatment process. Great job! 🙂🙂🙂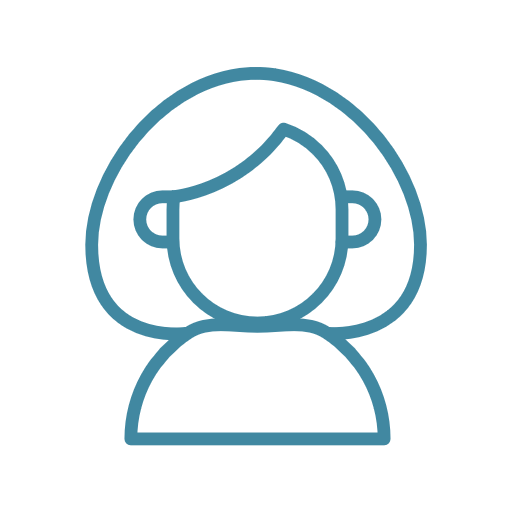 An essential tool.
A must-have for women trying to conceive. It explains everything, which is amazing. It eliminates stress. You always know when and how to take your injections and when your next appointment will be…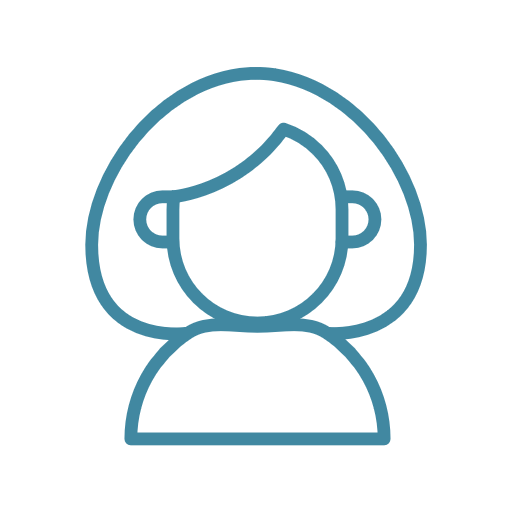 Great app!
It's fantastic. While many here seem to be paying a fee for WiStim, I actually don't. My fertility centre offers it. I receive all my treatment information via the app: prescriptions, tests, prescribed investigations from my gynaecologist. I have nothing to complain about, as this app is so useful. I love how it shows me my progress every month, and suggests what hasn't worked. It lets us know where we are!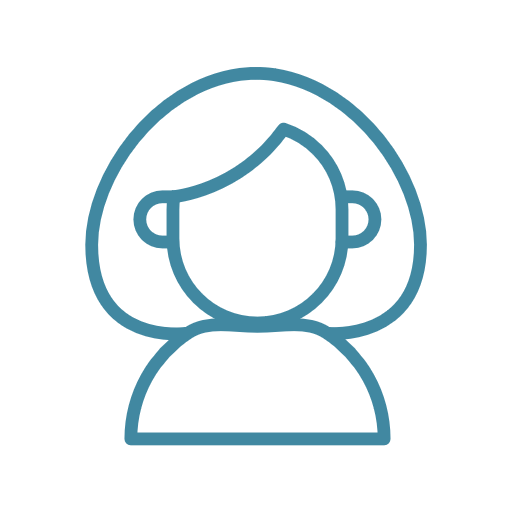 A great experience!
The app is so informative, with videos and tips on many different fertility topics.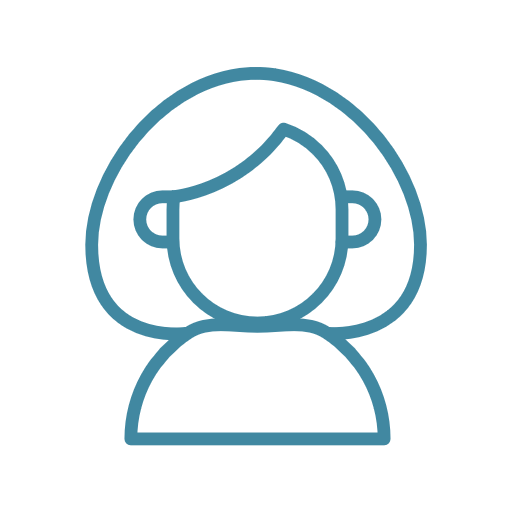 Very practical!
A really great way to keep track of medications and the dates of upcoming appointments. The only thing is that we can't receive our analysis and ultrasound results. Otherwise, it's excellent! It makes the job easier. The needle tutorials are especially helpful. A huge thanks to the hospital that recommended this app and also to the staff at Wistim.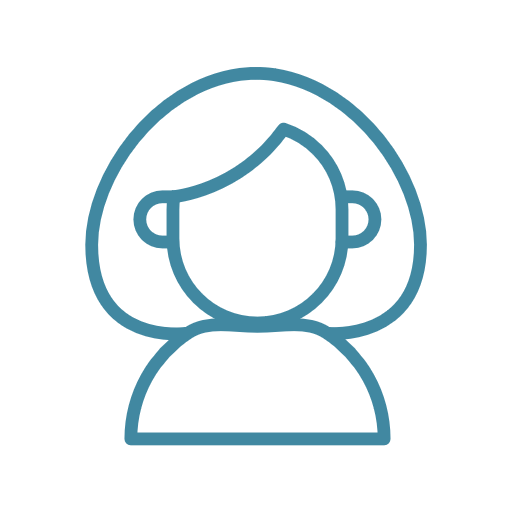 A fantastic app!
A fantastic tool for a peaceful start to the fertility process!
Une vrai révolution !
So useful. Finally, a revolution to get us through the fertility process. No need to carry around all the tests, prescriptions… Everything we need here on the app.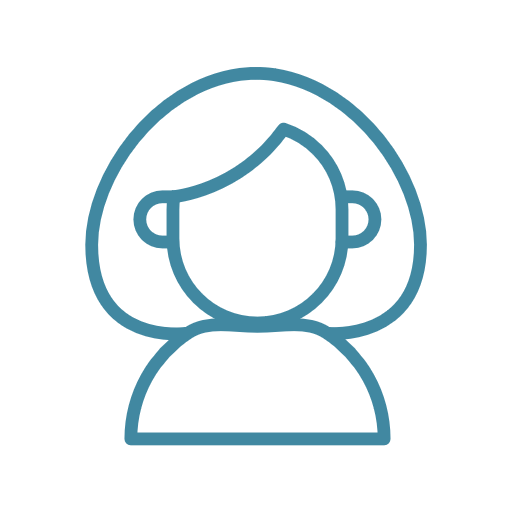 A clever app
I would say this is the best app of its kind. If I contact the nurses or the midwives, they are quick to respond to my questions!
Suivi PMA en 2020
A great app that allows us both to follow our fertility journey!