Wistim is the first menstrual cycle tracking app in France to be created by a gynaecologist. The app helps women in every stage of their lives. Need a reminder for your contraception ? Are you wondering about ovulation ? Want to know your most fertile days ?
Want to plan for your period ?
Download WiStim, the menstrual cycle app with an integrated ovulation calendar !
Our app 'Cycle by WiStim' is in beta test phase.
To be first to know about the release, contact us !
ANTICIPATE YOUR CYCLE
Track the progress of your cycle with our connected calendar. Easily calculate your ovulation date and the date of your next period.
ANALYSE YOUR CYCLE
Understand your body with WiStim by knowing :
Your average cycle time
Your average period time
Your recurrent symptoms
All in a report you can show your doctor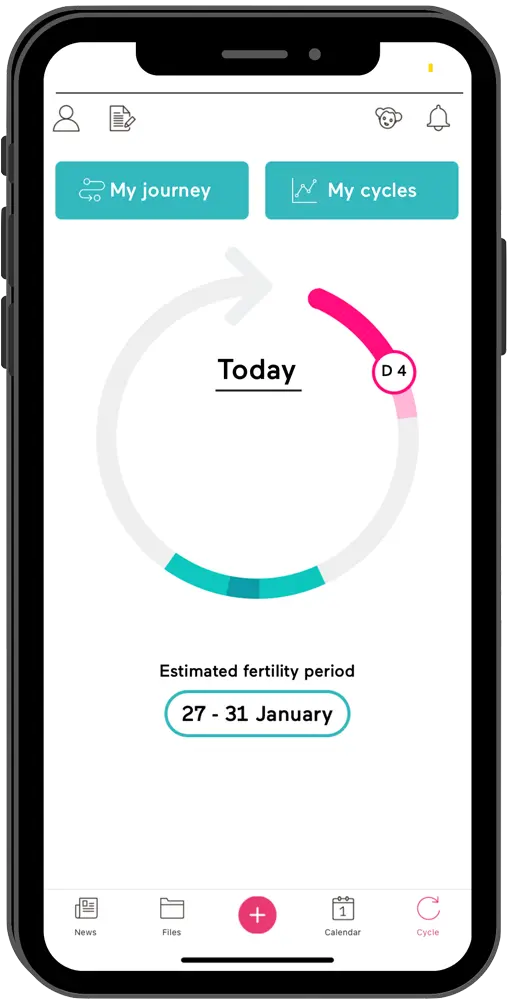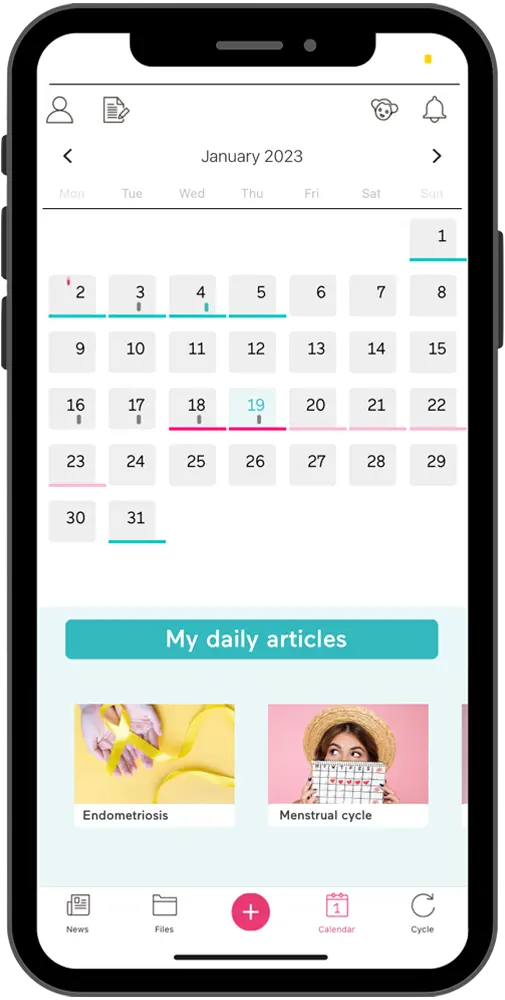 OPTIMISE YOUR FERTILITY
Predict any drop in your fertility levels by monitoring your cycle and symptoms with the app.
Receive personalised information based on your profile (age, weight, environmental exposure, toxicity, etc.)
PLAN YOUR PREGNANCY
Thanks to our ovulation calculator, you can target your fertile period and optimise your pregnancy chances.
KNOW YOUR BODY
Record your symptoms and moods to really get to know your menstrual cycle.
CONTRACEPTION REMINDERS
Receive notifications for the pill, patch or implant. We'll make sure you don't forget.
A NEWS FEED COMPILED FOR YOU
Receive fertility and women's health articles, written by doctors specialised in fertility. Your personalised feed is based on your profile, configured by an intelligent system.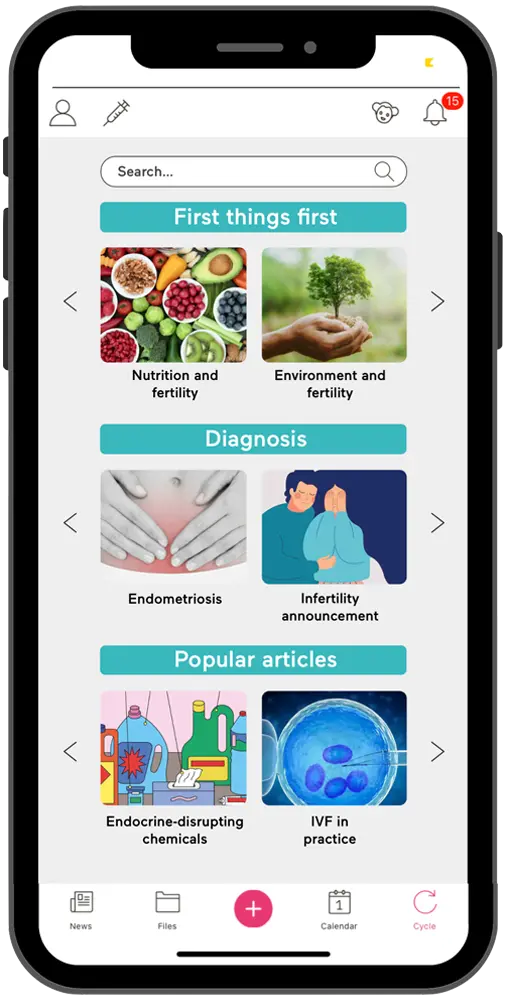 Our latest articles
ART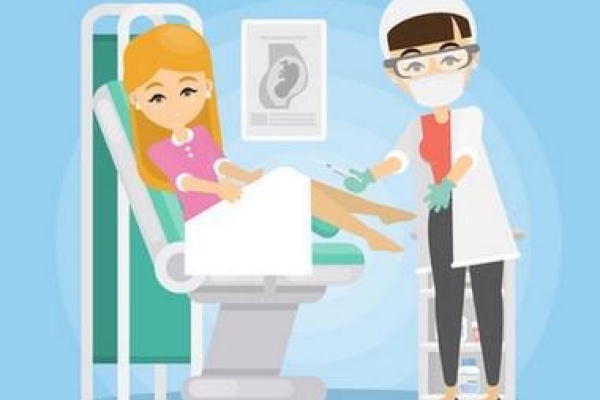 Embryo transfer
Fertility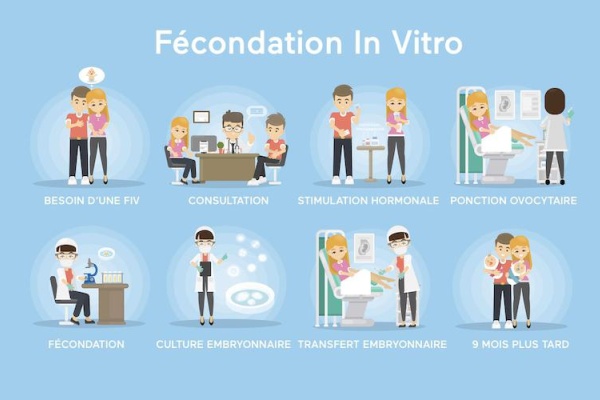 What are the stages of IVF?
View all articles